Abortion rights are pro-choice men's rights. It's not really about what women want, and it has never been. Abortion is about men - pro-choice men. So ladies, thank you for marching. Marching for us.
Doctors For Life recommends that all South Africans with questions regarding the COVID-19 (coronavirus) pandemic consult the National Institute for Communicable Diseases (NICD) website or their local Health Authority. International individuals can consult the Centers for Disease Control and Prevention (CDC) website.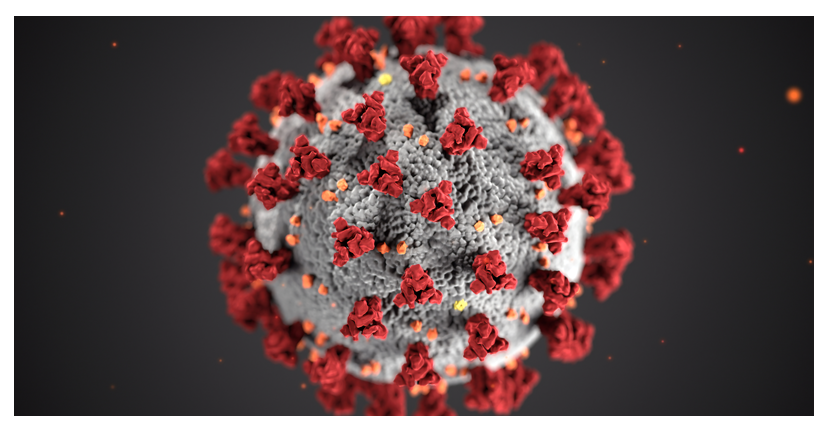 United Nations Human Rights experts expressed alarm at a growing trend to legalise euthanasia based largely on having a disability or disabling conditions, including in old age. They said that Disability should never be a ground or justification to end someone's life directly or indirectly.
This, the experts said, that normalizing euthanasia for the people who are not terminally ill or suffering at the end of their lives would give rise to discriminative assumptions about the inherent "quality of life" or "worth" of the life of a person with a disability. Such assumptions are grounded in ableism and associated stereotypes. Disability is not a burden or a deficit of the person. It is a universal aspect of the human condition.
0
Patients helped free of charge since 2001 in 7 countries
0
Patients helped annually at the Zavora clinic, Mozambique
0
Court cases on health related issues
Doctors for Life International is a non-profit company that was established in South Africa in 1991. Members include medical practitioners, dentists, and veterinarians worldwide. It is a platform through which medical professionals form a united front to uphold three core principles:
Sound science in the medical profession
Protection of the sanctity of life from fertilisation until natural death
Judeo-Christian ethics within the medical profession
This is achieved by various means including court actions, webinars, participation in news broadcasting and the development of programs such as Aid to Africa, LifeChild, and the 11th Hour Abortion Helpline.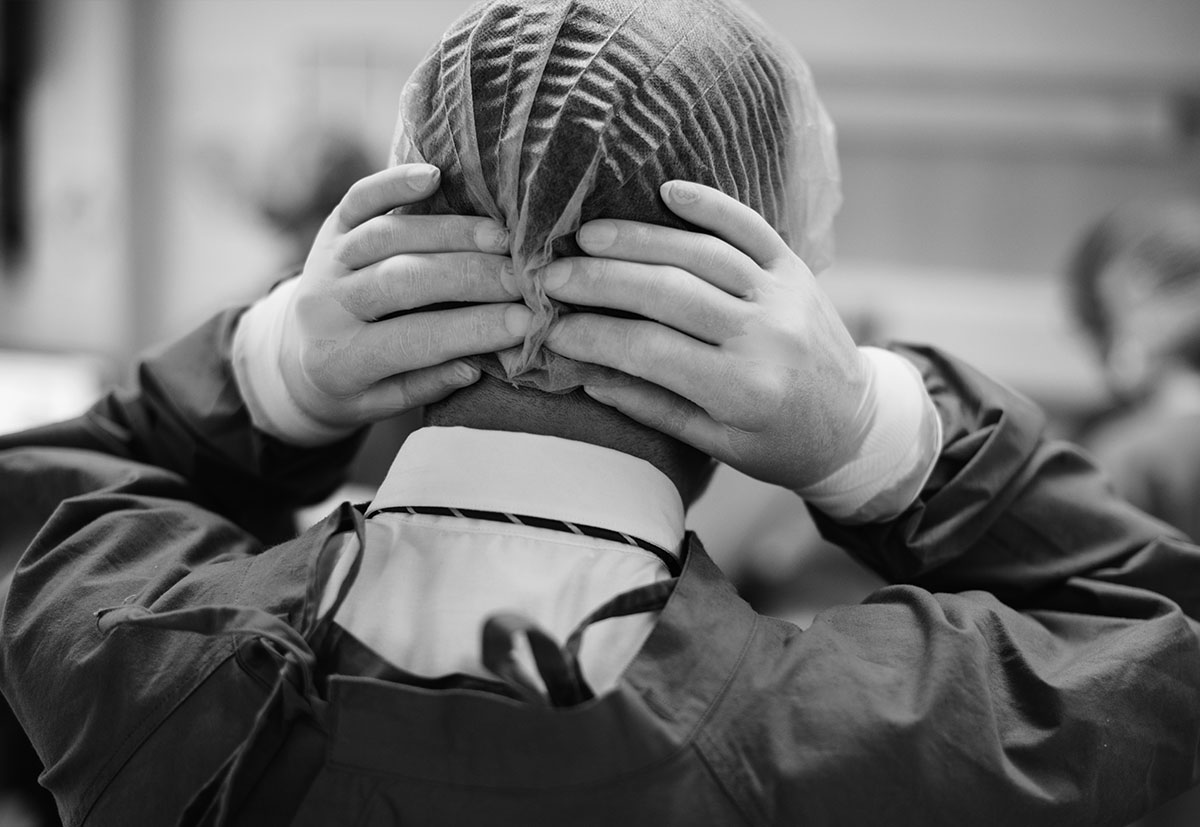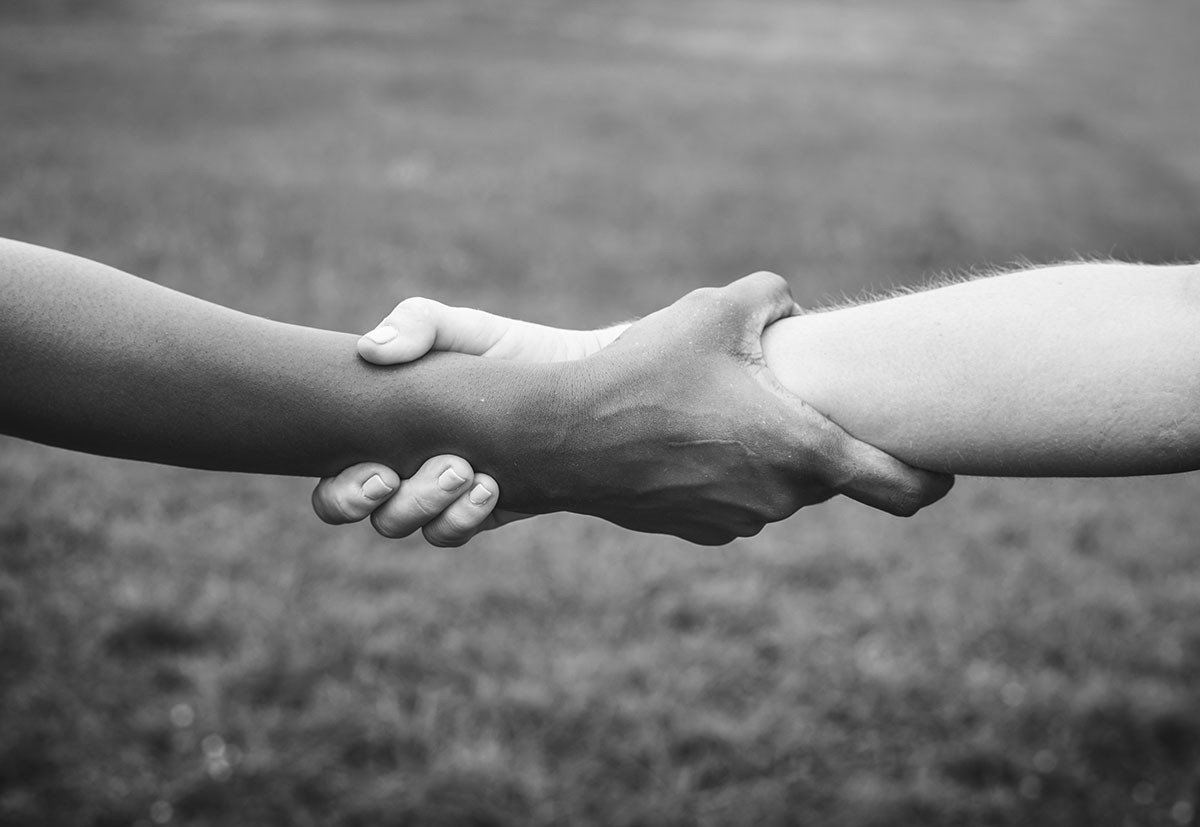 Doctors For Life (DFL) membership is available for anyone who upholds the principles and core values of DFL. Membership enables you to remain informed about current medical ethical issues and provides you with an opportunity to make a difference.  Unite with us to stand for sound and ethical practice within the medical profession.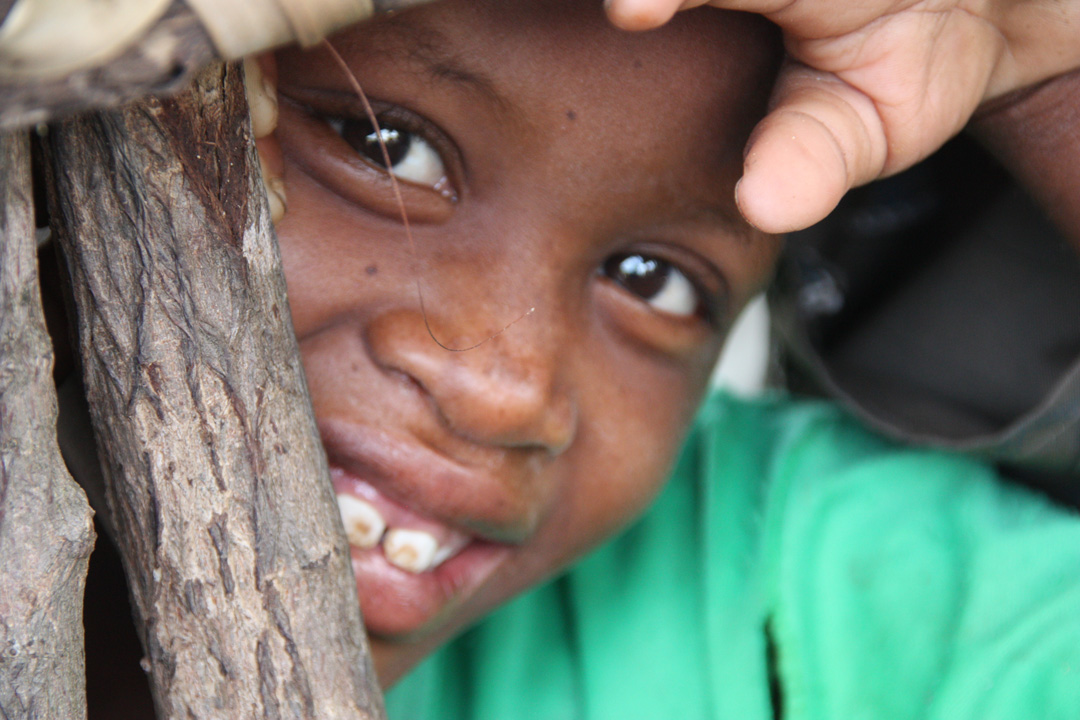 We rely on your generosity and support to continue as a leading voice to advocate for the protection of the sanctity of life from fertilisation to natural death and to uphold sound science and Judeo-Christian ethics within the medical profession.
All legal proceedings and programs (e.g. Aid to Africa, LifeChild) are funded by donations. We sincerely thank you for your generosity.
Sign up to our newsletter
Receive updates on our projects!