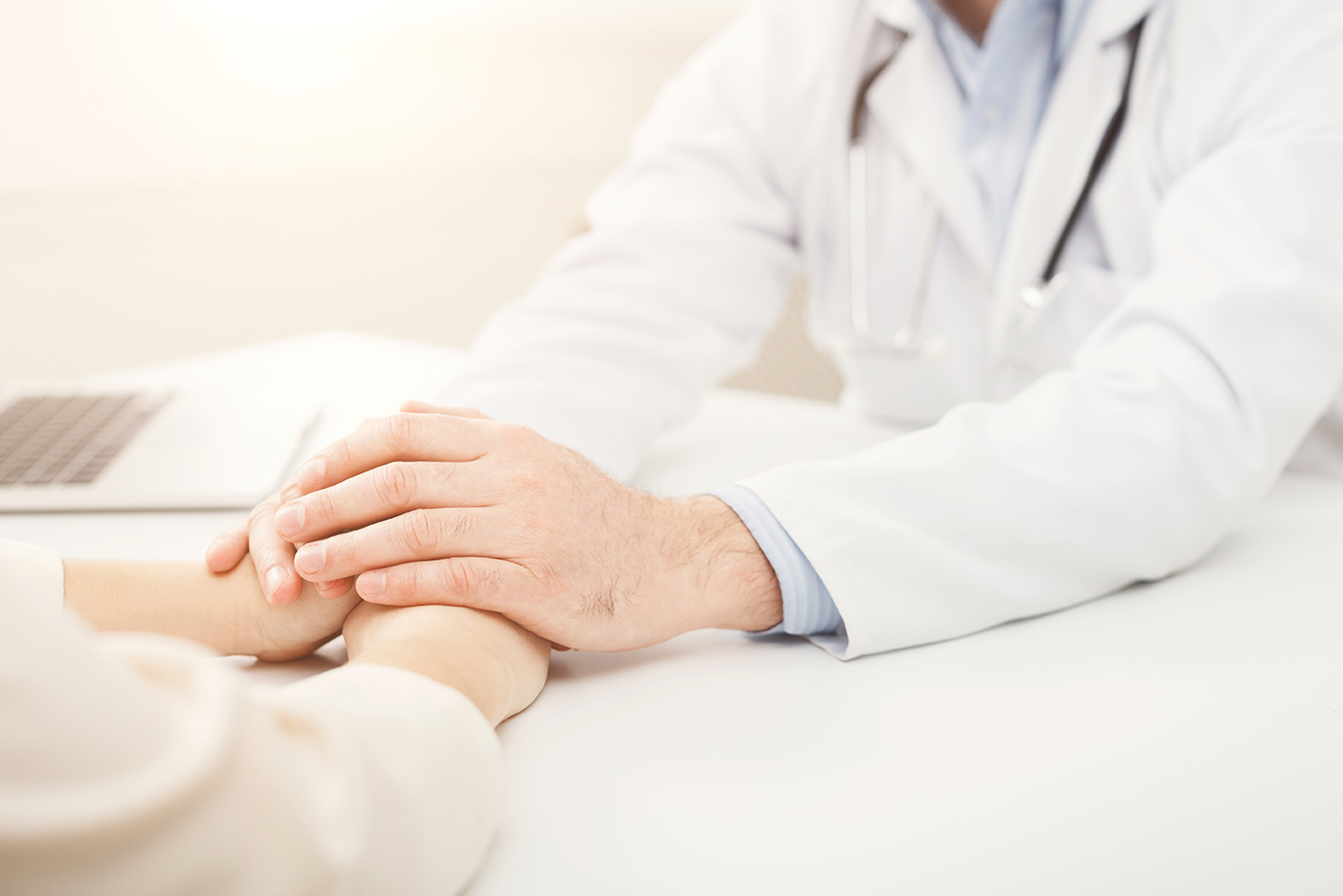 Doctors For Life
Dr Albu van Eeden (CEO)
"Over the centuries doctors have had the noble calling
to be the care takers of society."
Who we are:
Doctors for Life International (DFL) is a Non-Profit Organization (Section 21 Company) that was founded and established in South Africa (SA) in 1991. Members include medical doctors and specialists, dentists, and veterinarians from within South Africa and the international community.
Why become a member?
We offer membership to qualified medical professionals and non medical professionals. Each level has its own perks. Scroll down to become a member or a friend of Doctors for Life.
Donations
Our organisation only relies on the generosity of people who believe that there is wrong and there is right. We have a few ways in which you can give so please click on the donate now button for more.
Latest News
Be the first to read

Become a friends for Doctors for Life
What is " Friends of Doctors For Life "?
Only medical doctors, dentists or other people in the medical profession may become members of Doctors For Life. Many people from all walks of life, however, expressed their desire to become involved.
"Friends of Doctors For Life" was established in July 2000, in support of Doctors For Life. Since DFL is involved in various life issues, it concerns you too.
Subscribe to Newsletter
Get latest news and updates from courtcases and what we are doing in the world!