Centro de Saude de Sihane, meaning "Health Centre in Sihane", is located in a rural area called Sihane in Mozambique. Sihane is not marked on maps as such, so the clinic is commonly referred to as the "Zavora Clinic" as Zavora is easily identified and is only a few kilometres away.
Medical work began in 2003 out of tents with medical staff also living in tents. Work was stopped from 2005 to 2007 for a lengthy registration process. Official registration was received at the end of 2007. In 2008 a donation was received which funded the construction of buildings. The official opening of the clinic was in 2009.
There are 7 to 10 dedicated, full-time staff at the clinic some of whom work as volunteers. The CEO, Dr Albertus van Eeden, is based in South Africa, and director, Mr Mario Rocha, is based in Mozambique.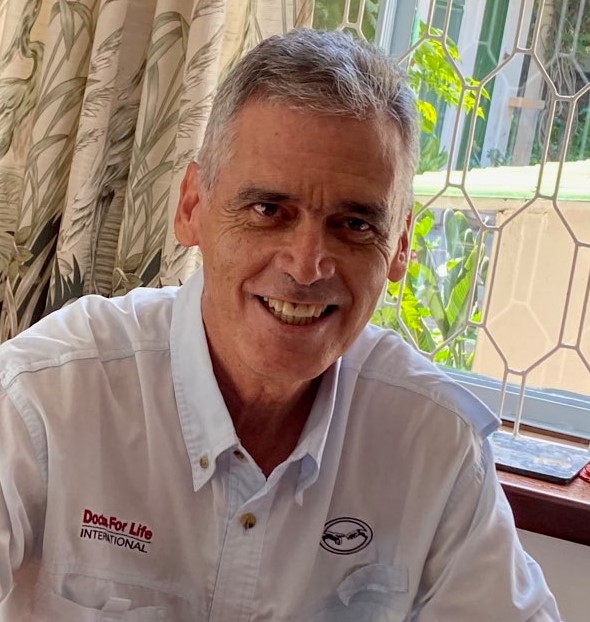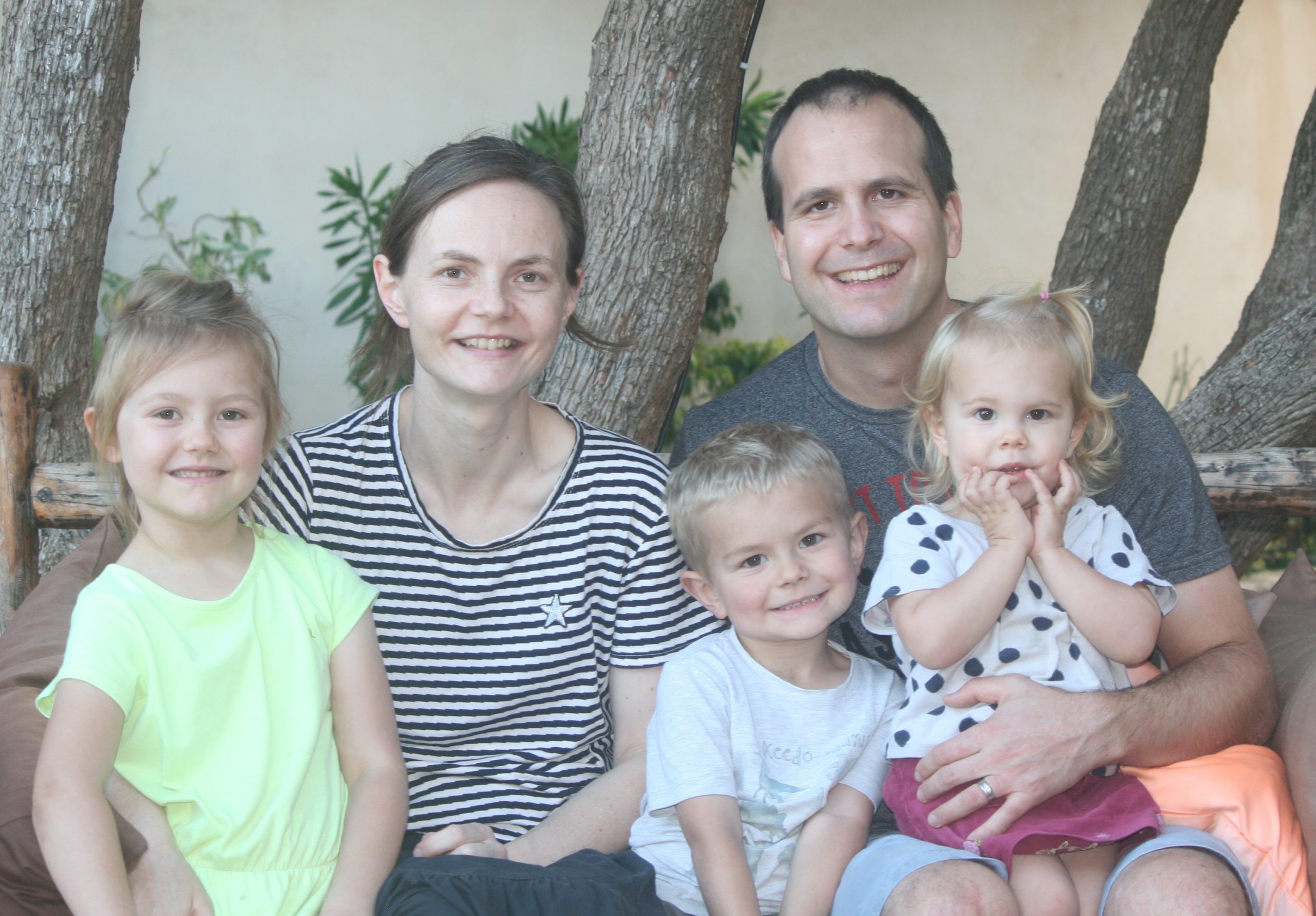 The clinic provides general medical care which includes medical consultations, wound care, medications and vaccinations. There is also a 3 bed maternity unit for low-risk pregnancies. Approximately 150 to 200 deliveries occur annually. Women are provided with antenatal, intrapartum and post-natal care. DFL has a vision to build a theatre for cesarean sections. Currently women, who develop complications whilst in labour, are transferred to the local referral hospital and from there are transferred to another hospital with surgical facilities for an urgent cesarean section. This process easily takes half to one day. DFL vehicles are used to transfer patients as public emergency services are extremely limited if at all available.
The clinic conducts approximately 21,000 patient consultations per year with all patients receiving medical treatment free of charge. The most common condition treated is malaria, the plasmodium falciparum variant. Malaria, if left untreated, is a life-threatening disease. Plasmodium falciparum is the most aggressive type of malaria and in advanced stages causes complications involving the brain. During the "malaria season" the clinic diagnoses and treats 30 to 40 patients a day with malaria with a significant proportion being children below the age of 14 years. The disease progresses rapidly in small children and devastatingly still claims lives. Malaria accounts for a large proportion of medical emergencies presenting to the clinic.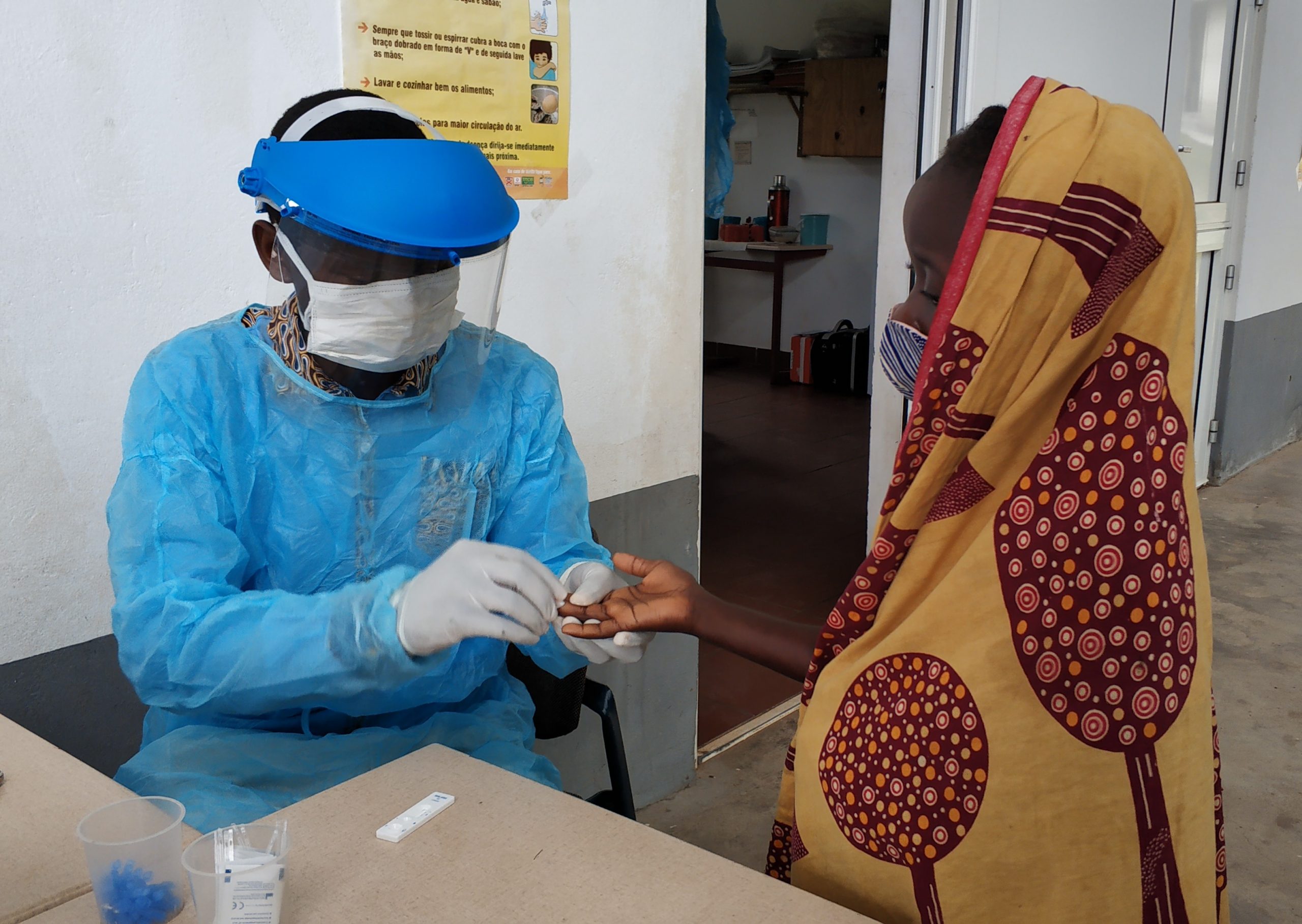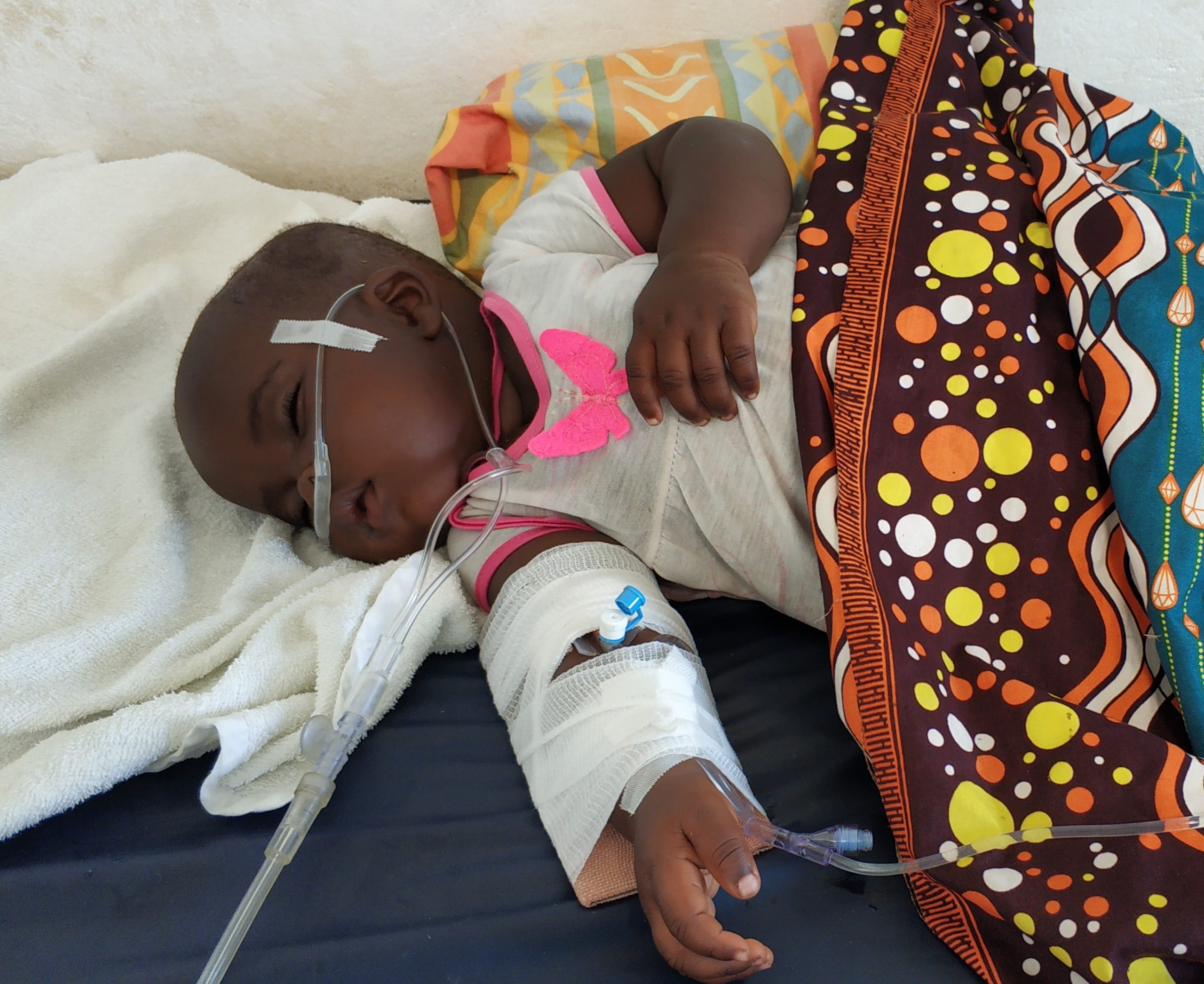 The clinic is funded by donations. We would like to extend our sincerest gratitude to those who donate to the clinic, be it in the form of medications, medical equipment, clothing, monetary donations or other means. We recently received a haematology analyser which enables basic blood testing to be done. It has been an invaluable tool to assist with clinical care.
DFL hopes to obtain an x-ray machine in the near future. Currently, patients who require an x-ray are referred to the local hospital and from there have to travel a long distance to a larger hospital with x-ray facilities. The process takes several days and many patients are unable to afford the cost of travel. DFL often covers these expenses so patients can receive the care they need. It would make a significant difference to the community if x-rays can be offered at the clinic.
It is truly rewarding to be able to help such a needy population. Without your generosity and support it would not be possible. We sincerely thank you.